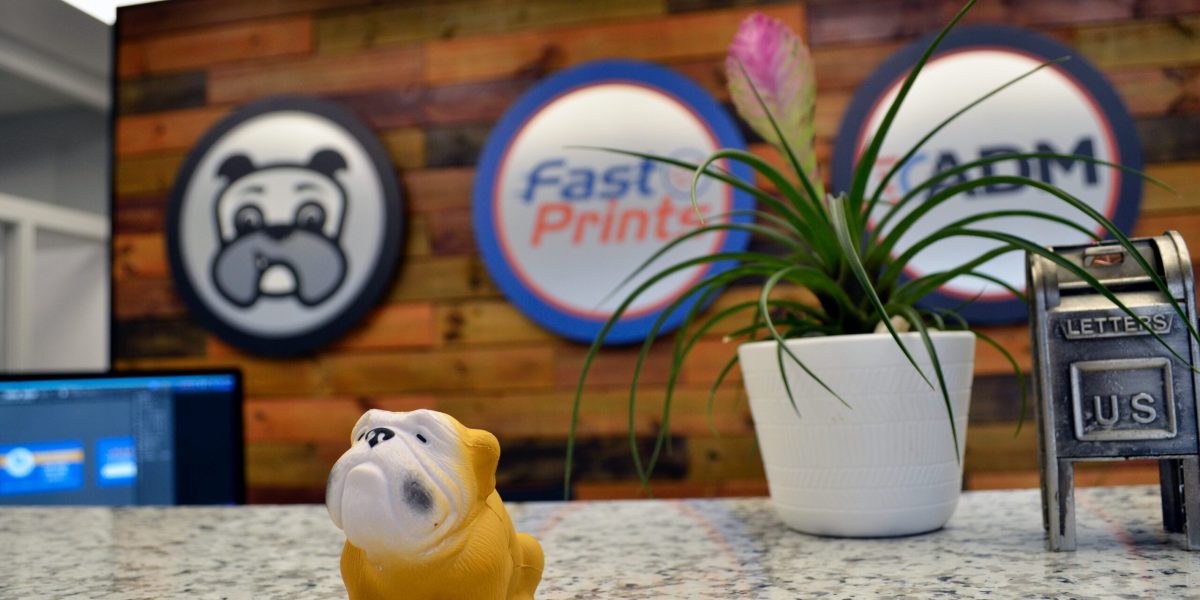 Welcome to Automated Direct Mail Service Center, Inc. – or also known as ADM. Conveniently located in Riviera Beach Florida right off of 95 & Blue Heron, ADM is a company rich in tradition and experience. Since 1984, we have served the direct mail industry. We are proud of our accomplishments and are inviting your inquiry to demonstrate what we can accomplish for you.
Our suite of Lettershop services is carefully designed to support all of your mailing needs. The Data Processing department employs the most up-to-date technology. Processes including merge-purge, list suppression and NCOA can help you maximize postage savings by minimizing the number of undeliverable mail pieces. Each campaign will be as cost-effective as possible.
Production flexibility is a key element at ADM and allows us to keep up with changing requirements. All jobs are treated with equal importance by our staff. Whether it is large or small, requires only ink-jet addressing, or needs additional services such as folding, nesting, inserting, tipping, poly-wrapping or commingling each task receives personal attention from our experienced personnel.
Our on-time performance is unparalleled in the industry. Strict quality controls are in place to ensure that your requirements are met, because one without the other is simply unacceptable.
The goal of ADM is to continue to be the best at every facet of our business without exception. We accomplish this by first investing in the best employees and by reinvesting in equipment and technology. These are the keys to our Demonstrated success in the Industry.